Small Groups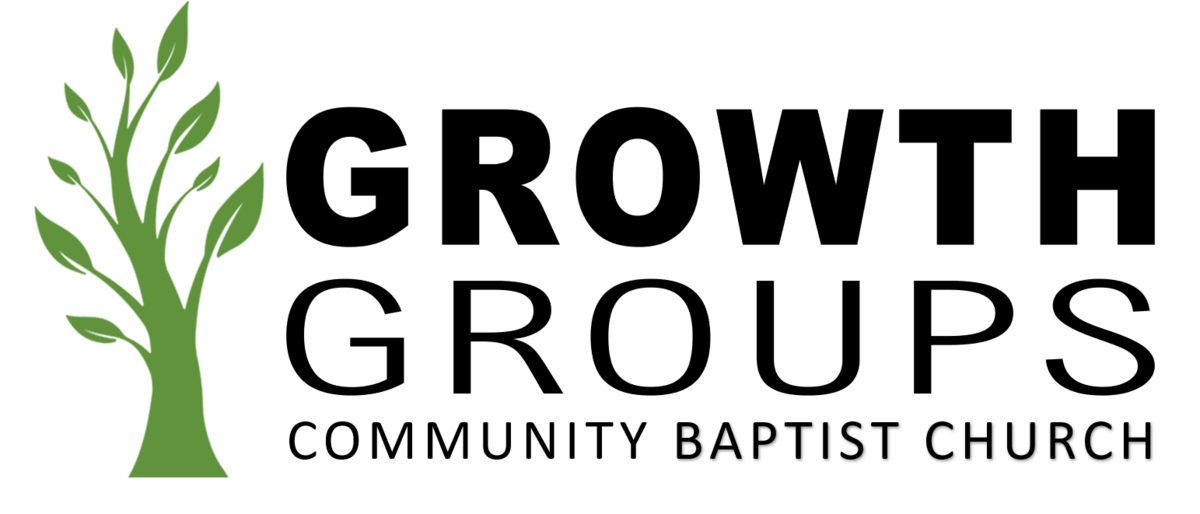 Growth Groups
Current Growth Group: "The Way of Jesus" Starting Feb 9th at 7 PM with Pastor Randy!

Community Groups
Community Groups meet Sunday nights at church members homes. All are welcome!
Bauman's (Contact Julie Bauman at 720-235-2075)
Young Adults (Contact Will Atha 336-394-7424)
Readlings (Contact Anna Readling 336-207-3516)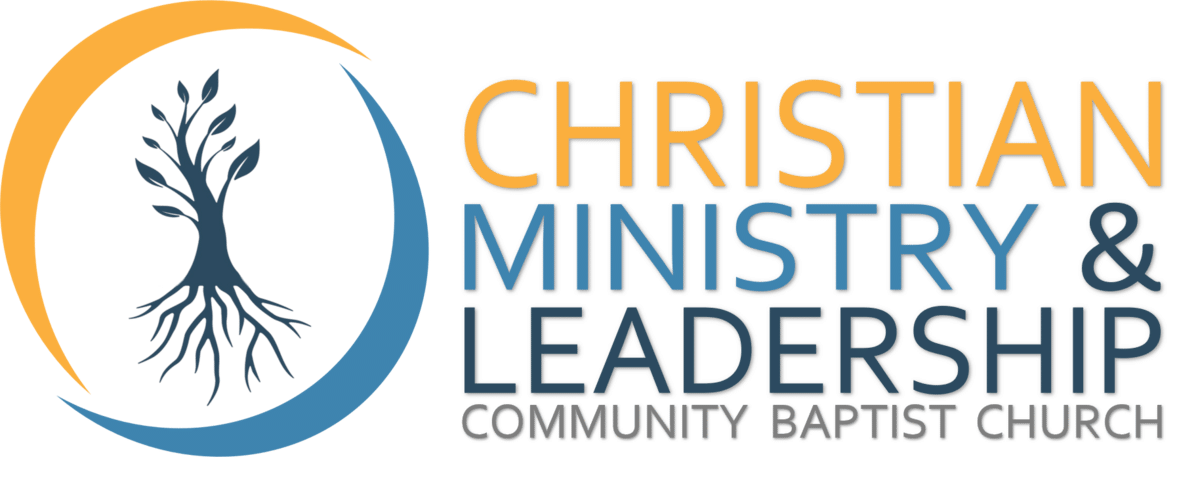 CML Classes
Christian Leadership and Ministry Classes.
Next available class: Truth4Life is an apologetics class starting Feb. 7th, 2022, with Pastor George.