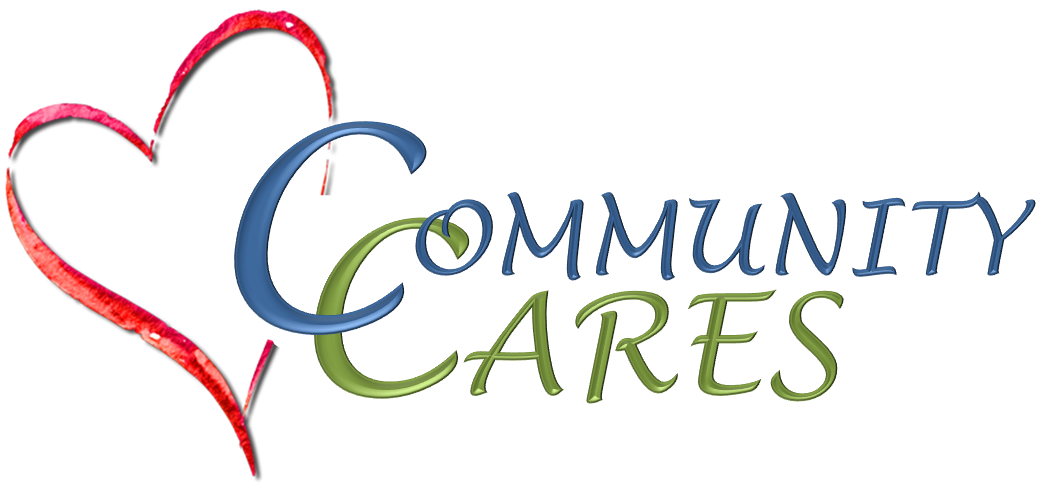 God has not called us to stay in the walls of our church.
Jesus told us to be a city on a hill and a light to our community. Community Baptist Church cares about our community. We want to show our community what it looks like when a group of people are radically changed by the love of Jesus Christ.
Over the years we have reached into our city in various ways. We have held Backyard Bible Clubs. We have collected shoes and coats and diapers to share with those in need. We've told the Easter Story by telling the lessons of the Resurrection Eggs during an Easter egg hunt. We have shared the light of the message of the Gospel to Trick-or-Treaters on Halloween in a city park. All of this we have done because we can't get over the amazing love Christ has given to us and we desperately want everyone in our city to experience that same love.