RESET Event 2023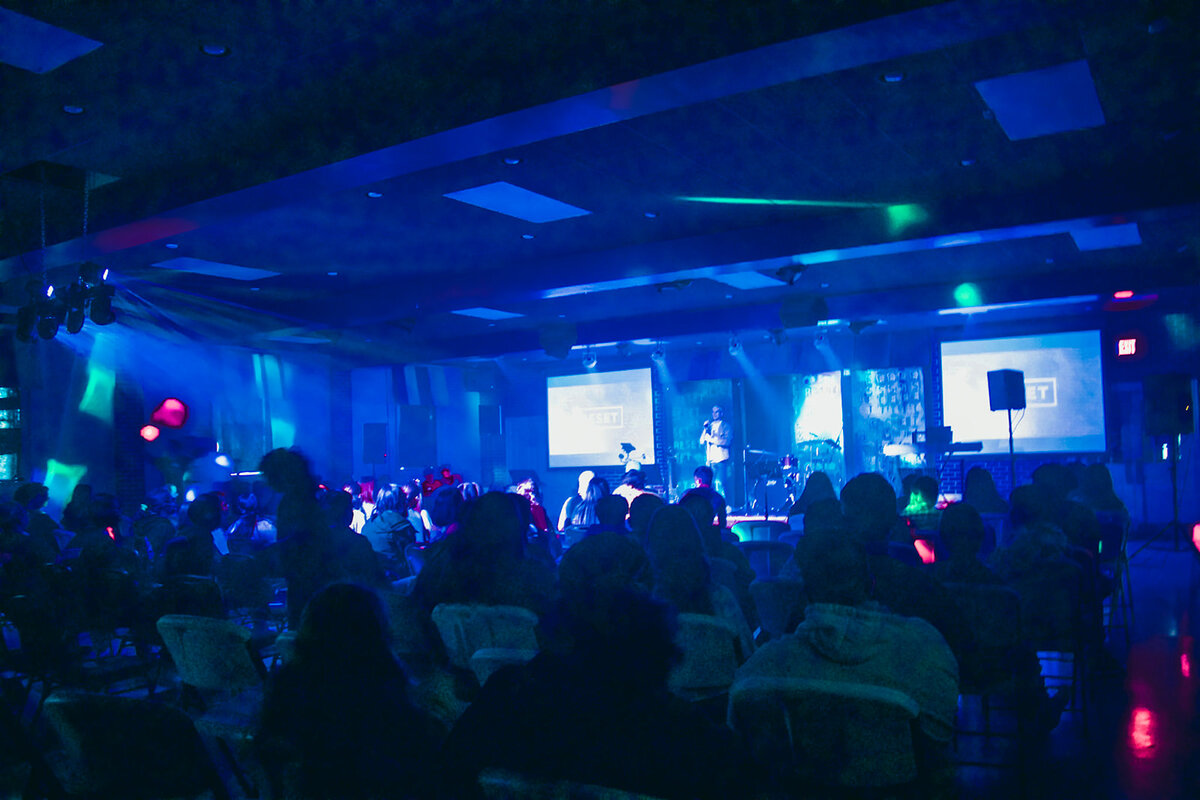 RESET 2023
March 24-26
RESET is a discipleship-focused weekend event for youth in grades 6-12. We have crazy fun, awesome teaching and worship, and impactful experience that make a difference like service projects. Each participating church provides host-homes to give the kids a away-from-home feel to the event while keeping costs low.
RESET is co-run by Covington Wesleyan and Community Baptist.
Coordinators: Will Atha (336-394-7424) Chrissy Walker (336-)
NOTE: Check back here for more details in the weeks before RESET.
Schedule
If your church is not providing hosthomes, or you do not wish to stay overnight, use this schedule for drop-off and pick-up.
Location: Covington Wesleyan
>Friday 6:30 drop-off, 11:45 pick-up (Activities: Late night fun, session 1, theme night)
>Saturday 9:45 drop-off, 9:00 pick-up (Activities: Service project, breakout groups, block party)
>Sunday 9:45 drop-off, 2:30 pick-up (Activities: Camp Guilrock, cookout, espionage, outdoor worship at camp)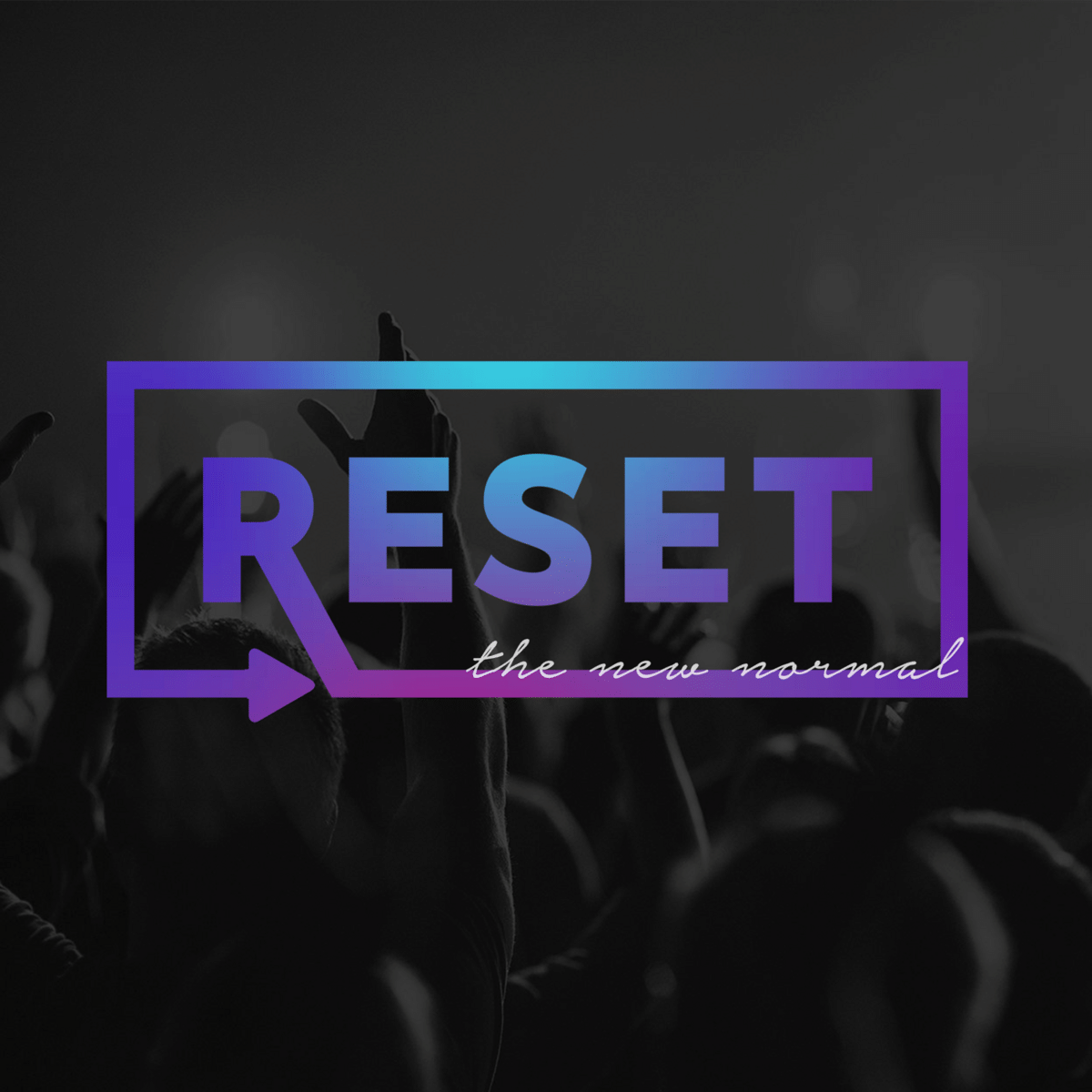 RESET 2021 Video
Watch a video of our first RESET event!
RESET 21 Video
What to bring
Check back later for more info! (Should be up by mid February)
Not available
Pay for RESET
Please include in notes name of who you are paying for! (The notes section will appear at bottom of page AFTER you input the value and click "Next")
Pay here
Directions to RESET (Covington Wesleyan)